BELCHERTOWN BOARDING KENNEL GROOMING

After our groomer of 6 years left, we were very fortunate to be able to get another groomer to do our grooming here at the kennel.

Deb Clark of Monson, started grooming here October 8th. 

Deb is a breeder of AKC Rottweilers. She lives in Monson, Ma. and will be grooming on Mondays, Wednesdays, Fridays and every second Saturday. Appointments for grooming can be made by calling the boarding kennel. We will be happy to set up a time for you to bring your "precious furs" in to be groomed.

We never use tranquilizers here, if we can't safely do your pet; we will call you and let you know.

Deb has been grooming for 12 + years. 

She will do full grooms, baths, nails, shave downs, etc. Our rates are competitive with groomers in the area.

If your pet is being boarded at the kennel, you can have them groomed or bathed

before they leave here. Just tell us when you come in to drop your pet off and we will get it done the day your pet is due to leave.

Below are a few pictures of dogs in various stages of being groomed.

More pictures will be added as time goes on.

So call 413-323-7641 and get your dog's picture added to the page!!!!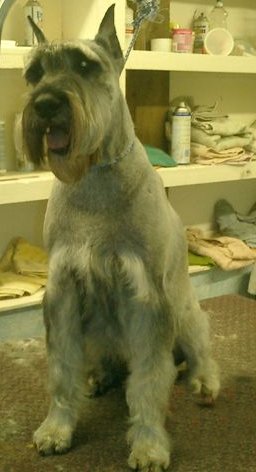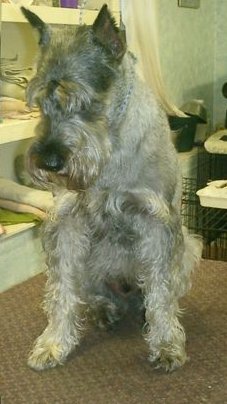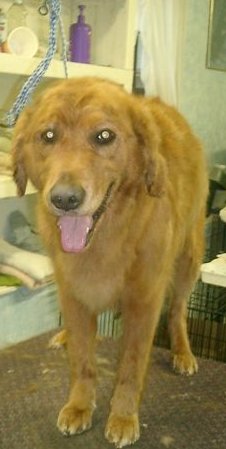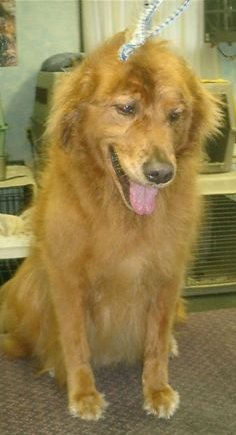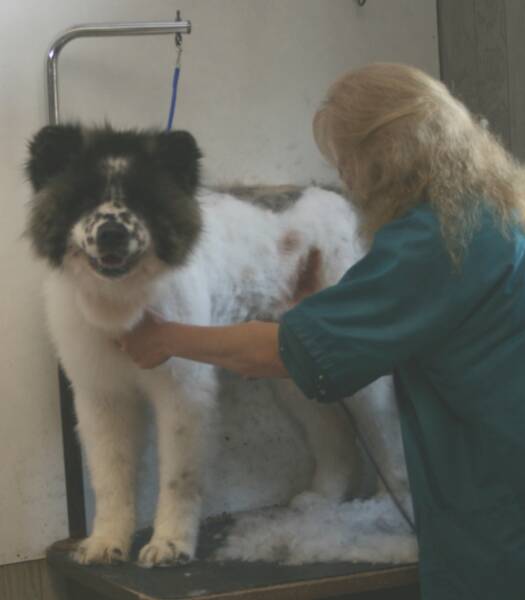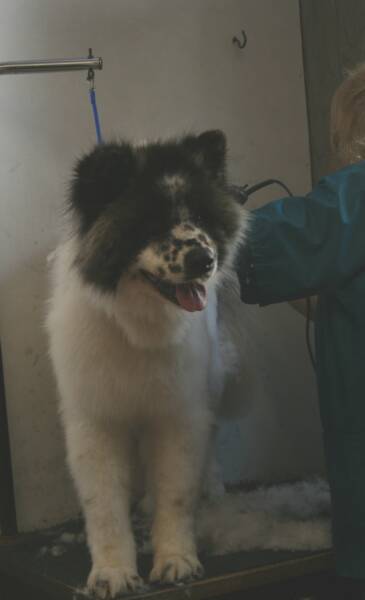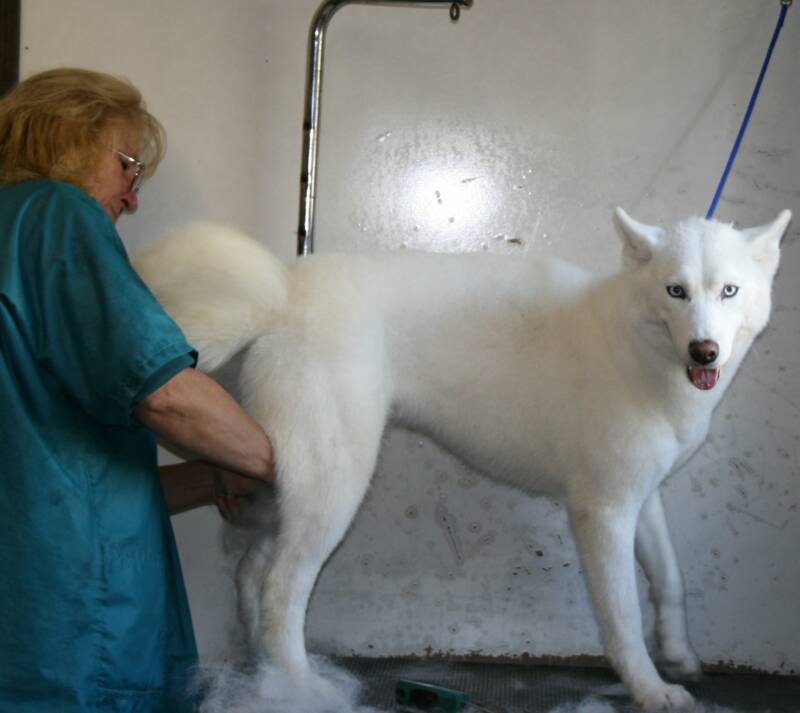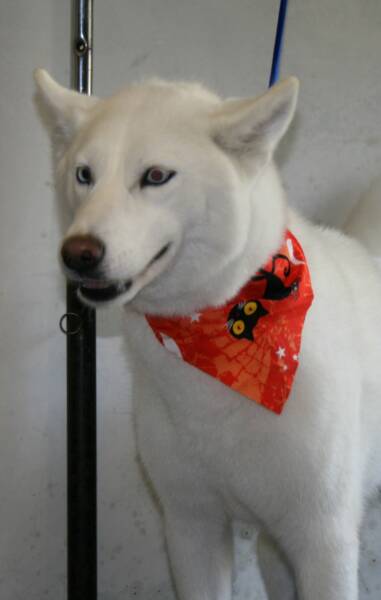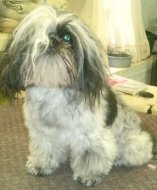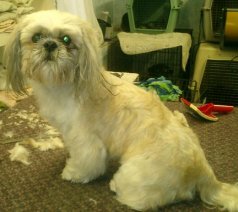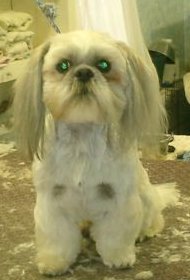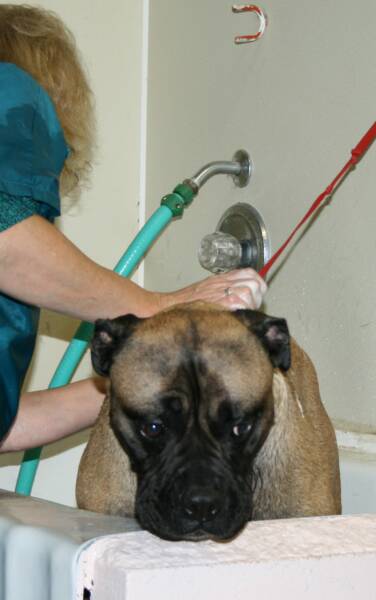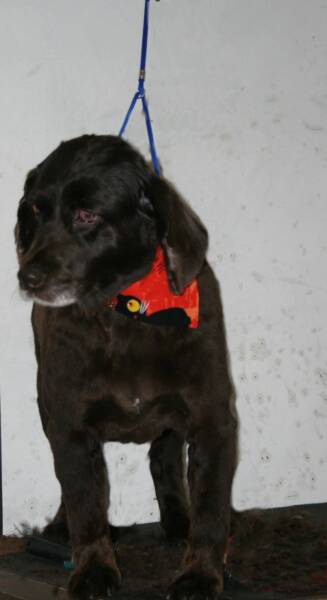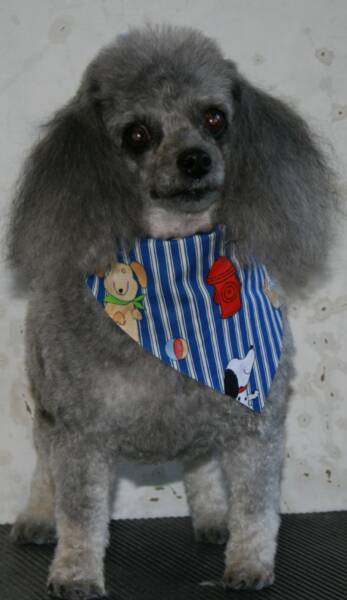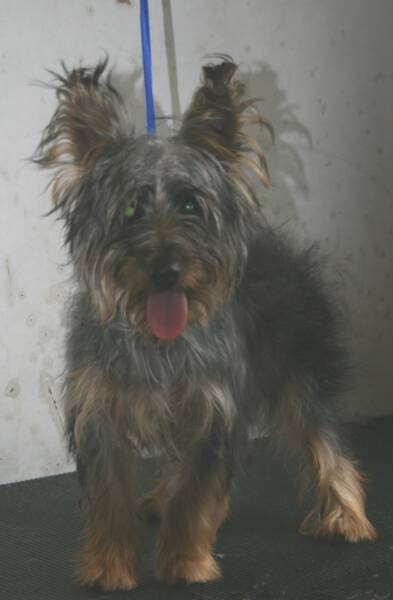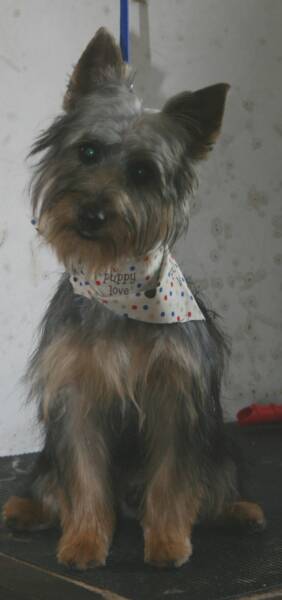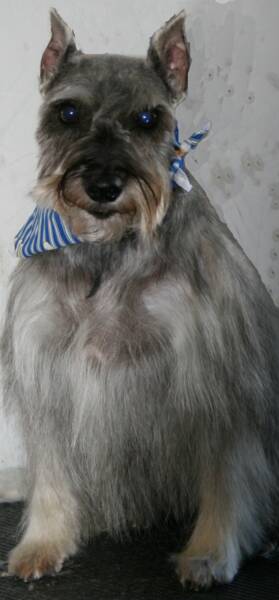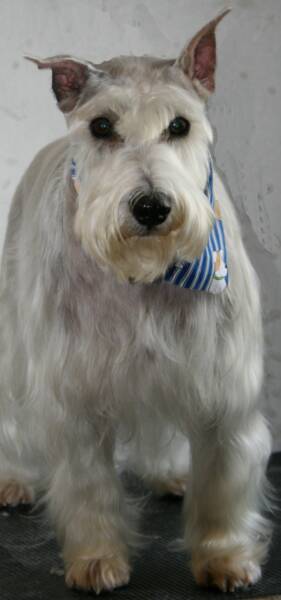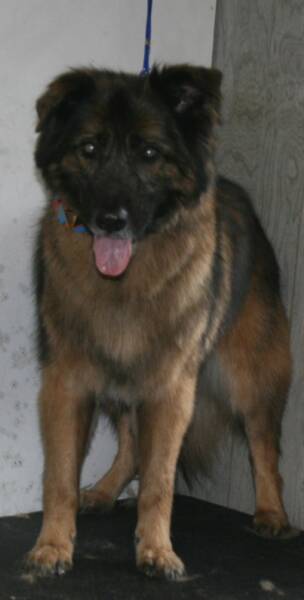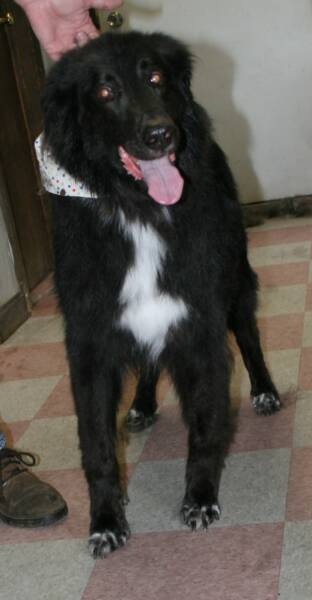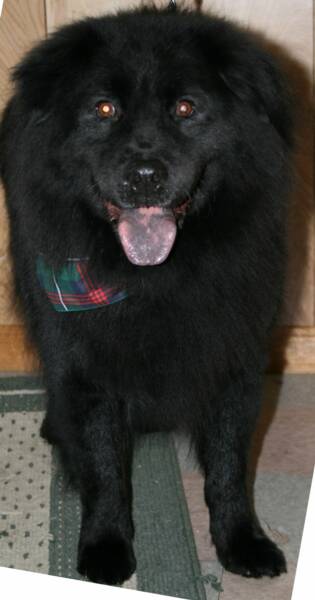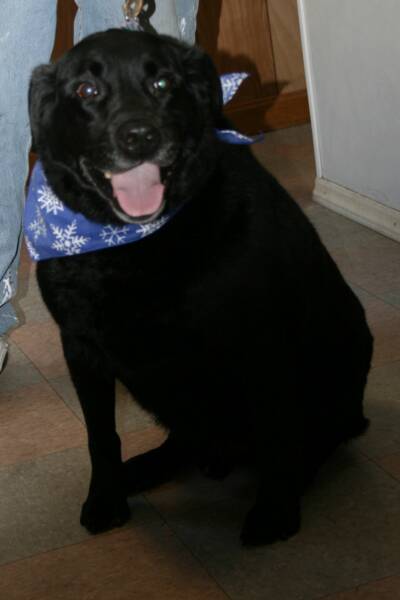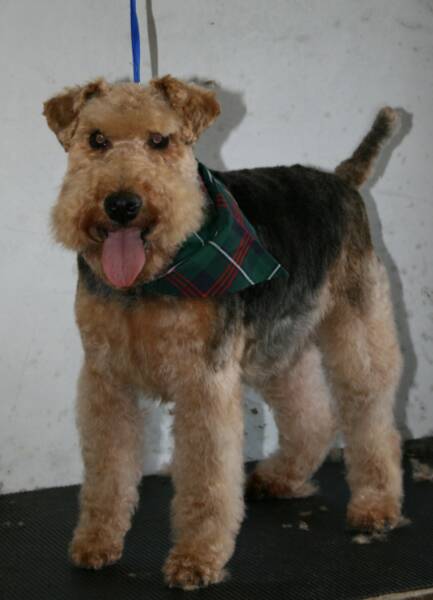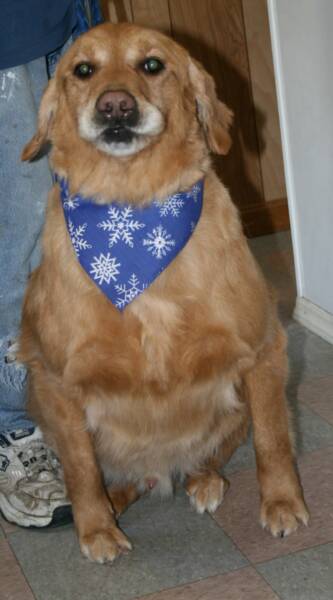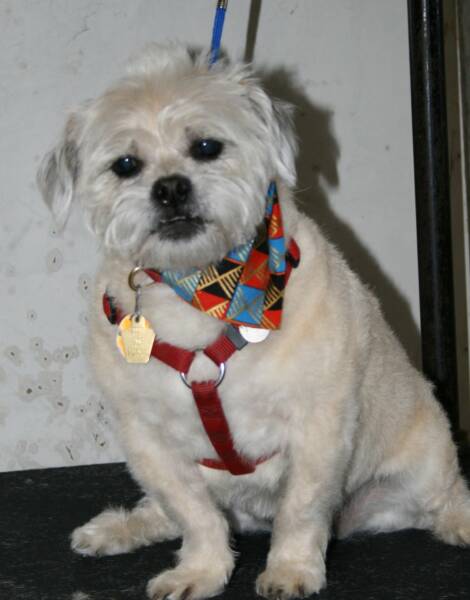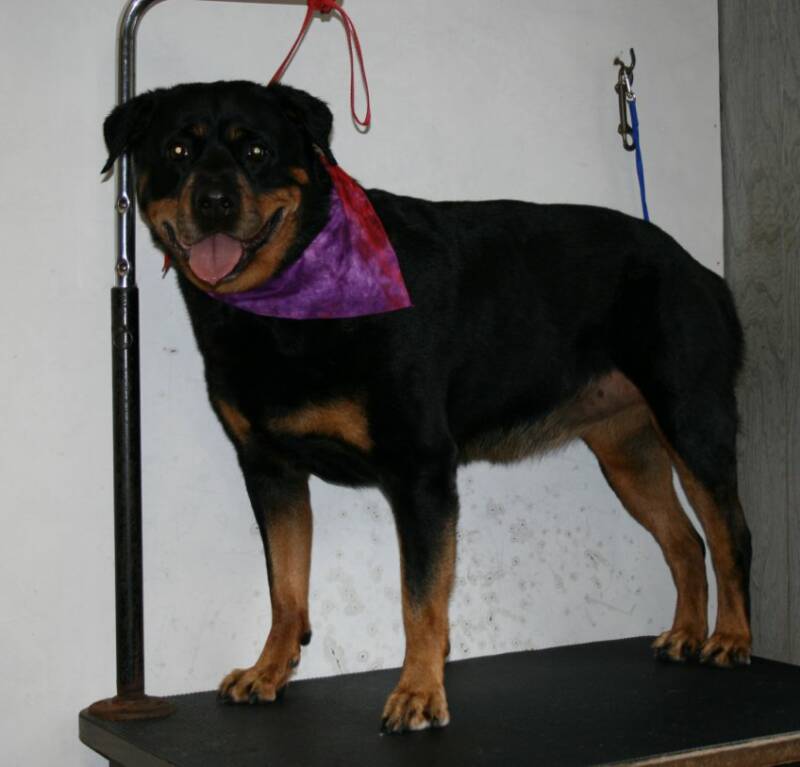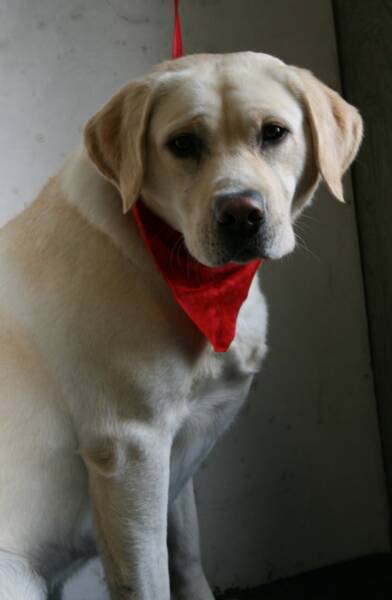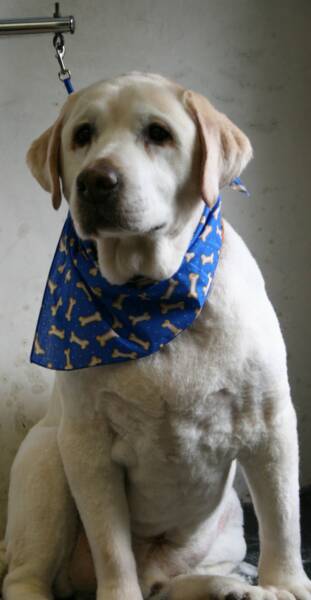 "JACK"                                    "MAX"